The first video doorbell built for the truly intelligent home.
Control4 Chime Video Doorbell leverages the power of your Control4 Smart Home to provide greater security and keep you connected and in control like no other video doorbell.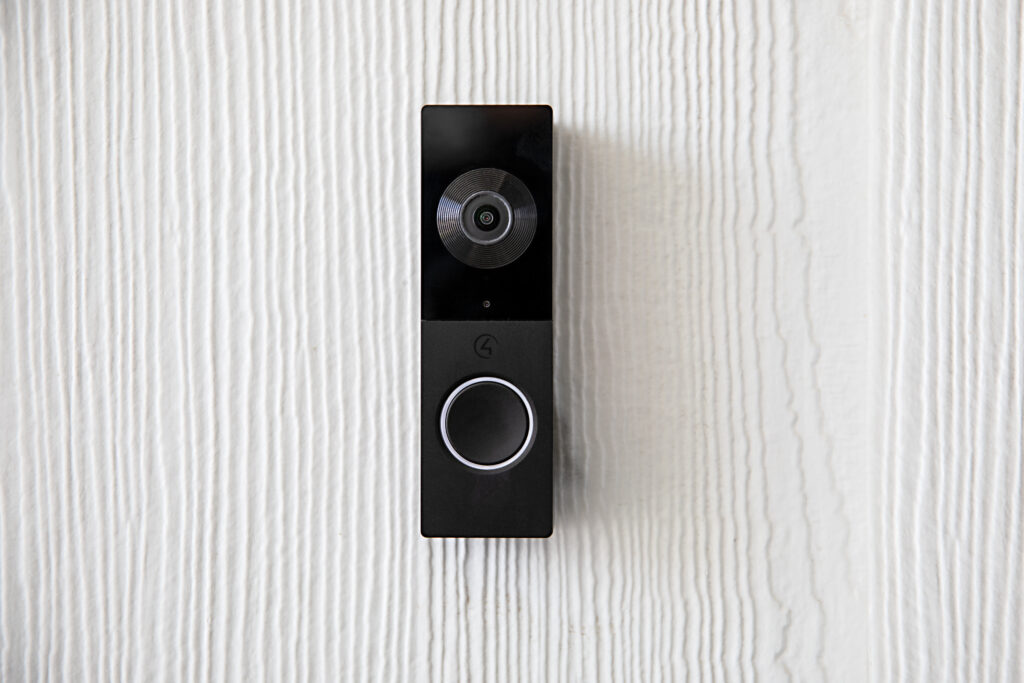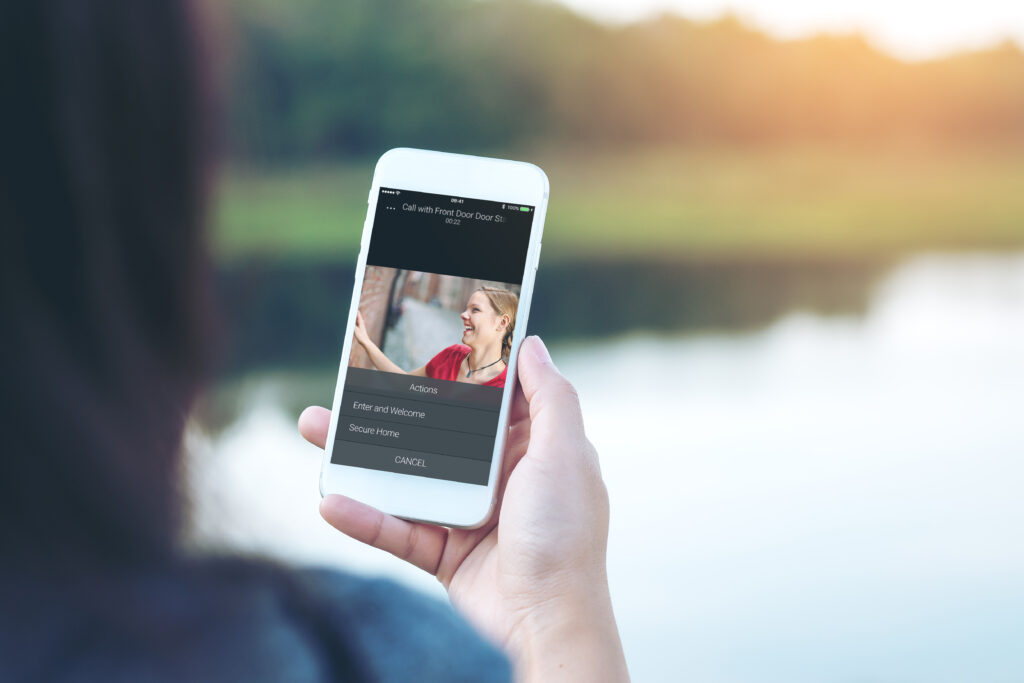 WHEN PEOPLE COME CALLSWER
When Chime is pressed or motion is detected, video can be displayed on Control4 Touchscreens throughout the house, making it easy for every- one to see who's at the door.
Monitor your home from your smartphone or tablet, no matter where you are, and relax knowing your home is safe and sound.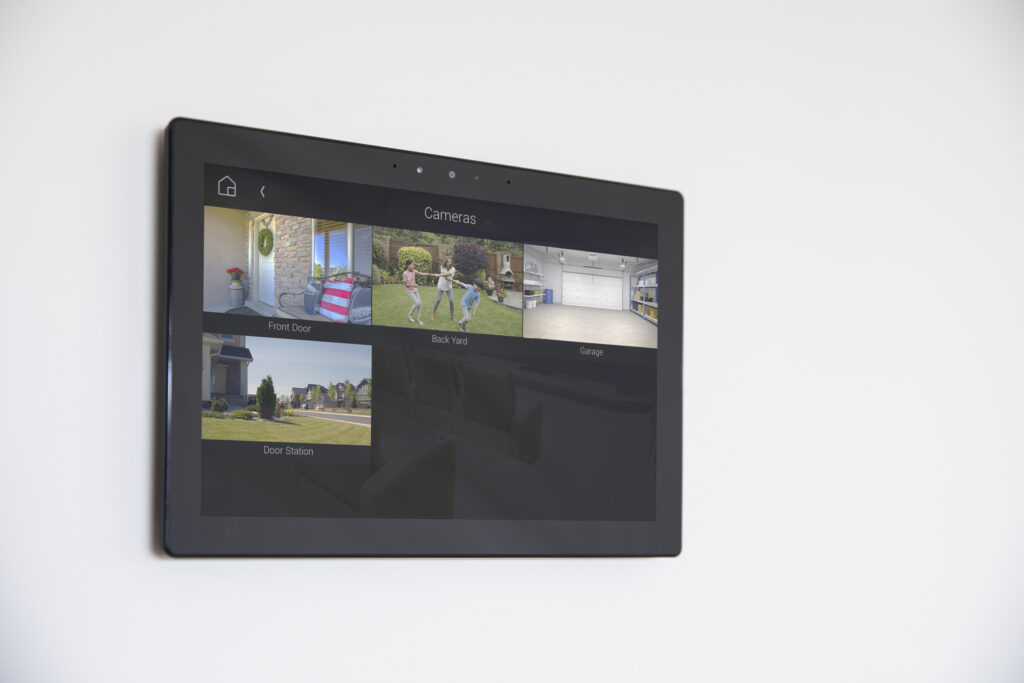 Your home network is the heart of your smart home system. To keep everything running flawlessly, A's Smart Home Solutions use commercial-grade products so your network reaches every corner of your home with a strong connection for all of your devices.
Our exclusive Araknis products are expertly engineered to deliver best-in-class performance and support a wide variety of networking needs for professional integrators. With Araknis, you'll get supreme dependability, even in the most demanding enviroments.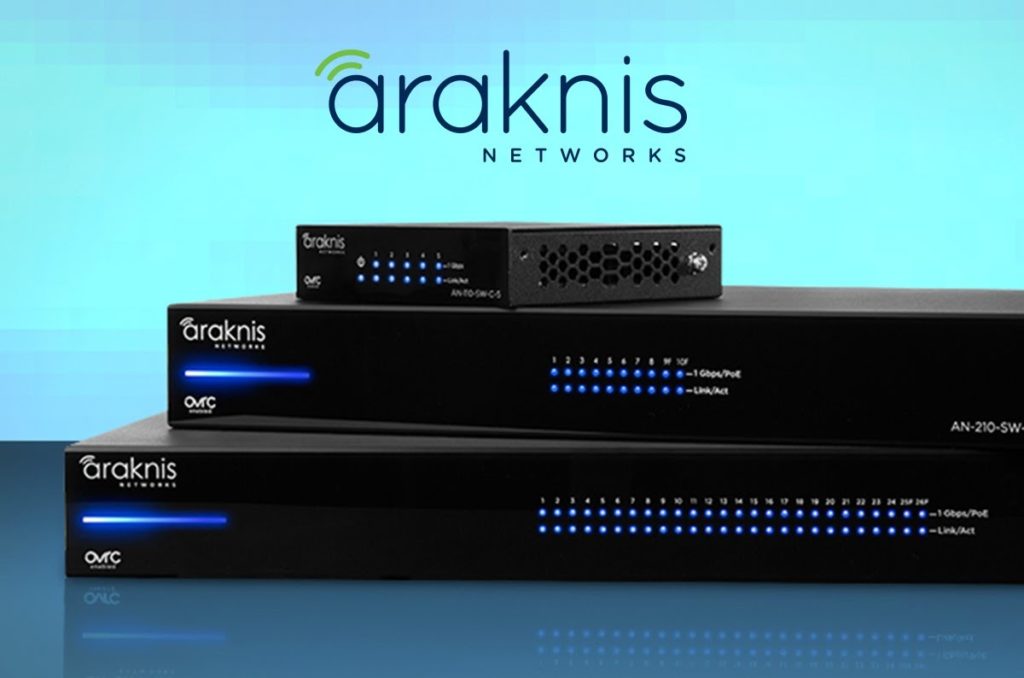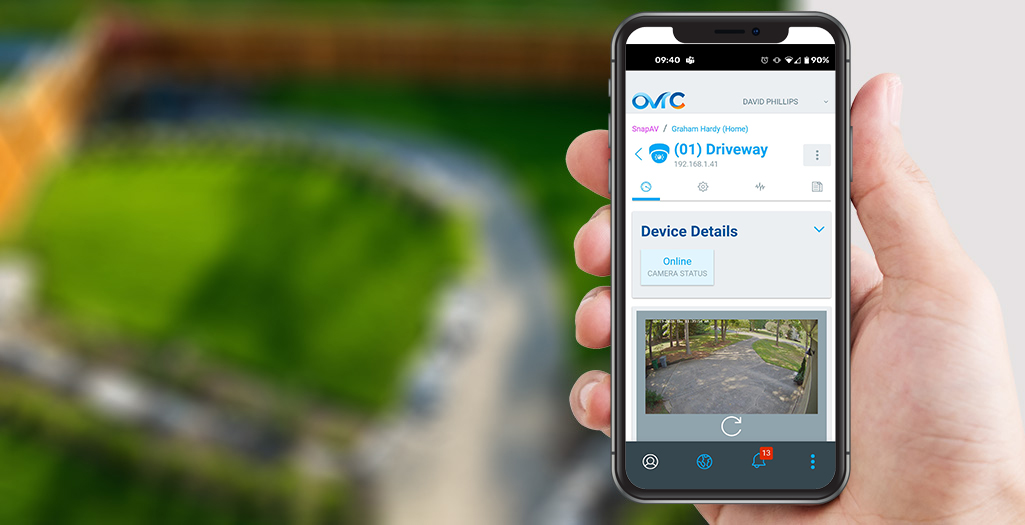 OvrC's cloud-based platform let us your integrator provide incredible customer service and technical support in a timely fashion, so you can get the most out of your home's technology
Expand your wireless coverage to the patio, deck, or guest house with our outdoor acces point without fear of wheater elements